Searching for Your Dream Home in Naples?
Save Time Searching With Our Free Home Finder Service!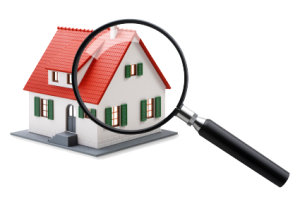 Here's How it Works:
– Our Service is 100% FREE
That's right – FREE. We help you find your Dream Home and we get paid by the Seller!
– We Do the Searching for You
Simply tell us what you are looking for and we will email you a list of properties matching criteria. With our extensive knowledge of the Naples Real Estate Market and our advanced technology, we can locate all available properties for you.
– Bonus – Our Support Does Not Stop There!
Our Experienced Team will walk you through the Entire Real Estate Transaction, from negotiation to contract and closing.
Welcome Home!
What are you waiting for? Sign up for YOUR FREE HOME FINDER SERVICE NOW.